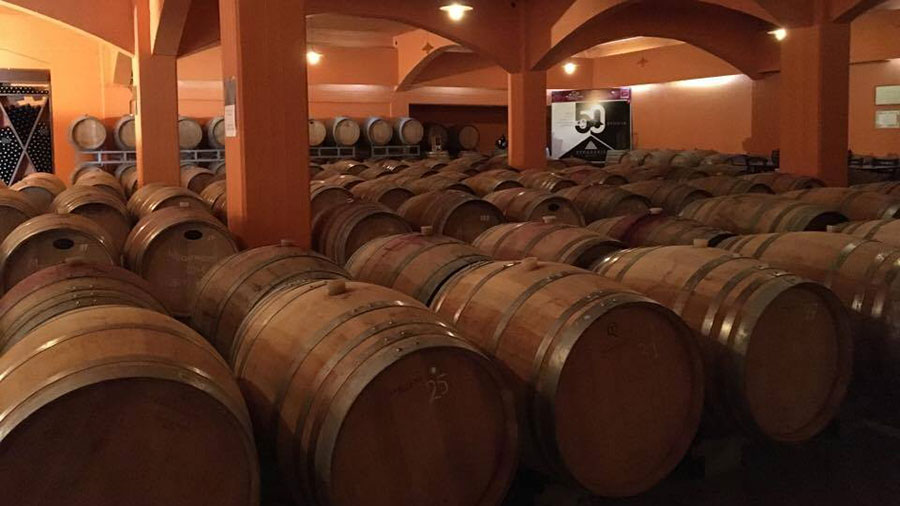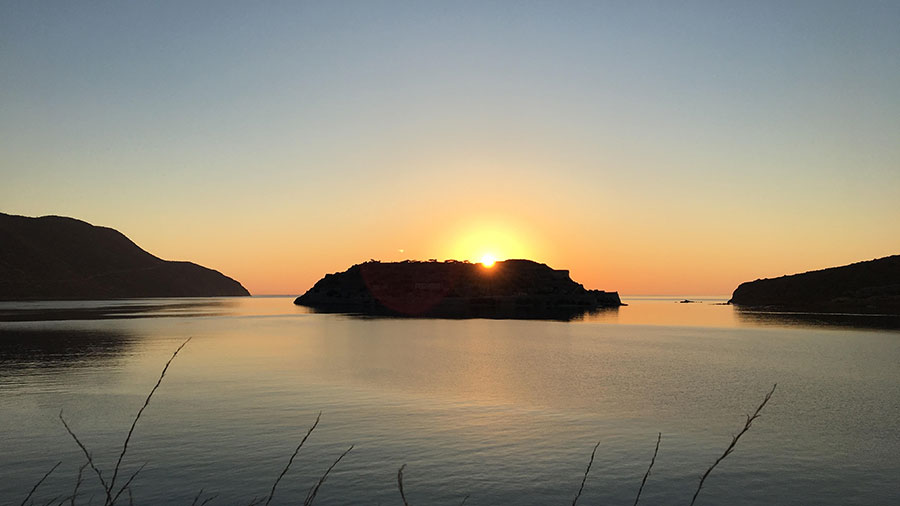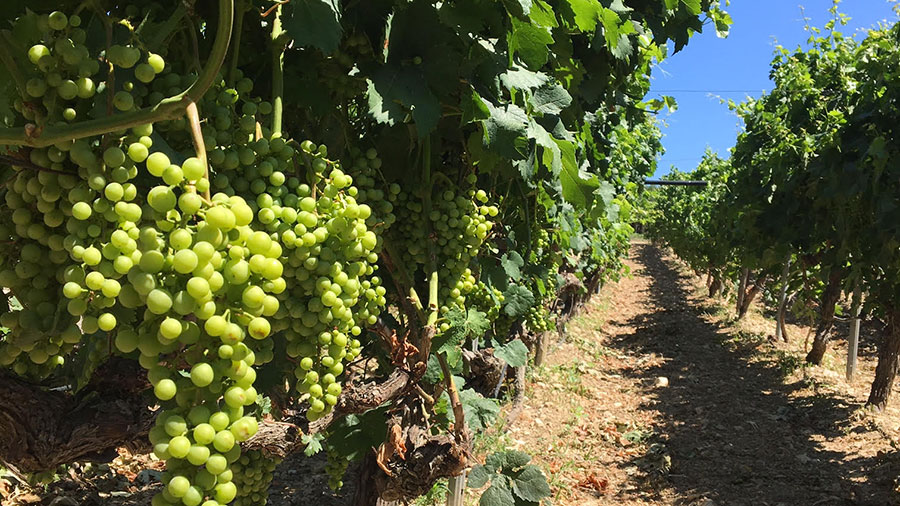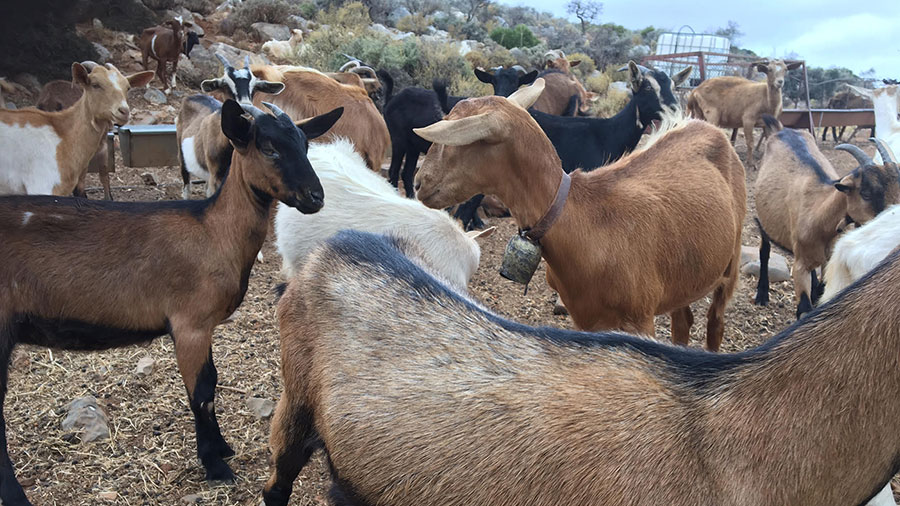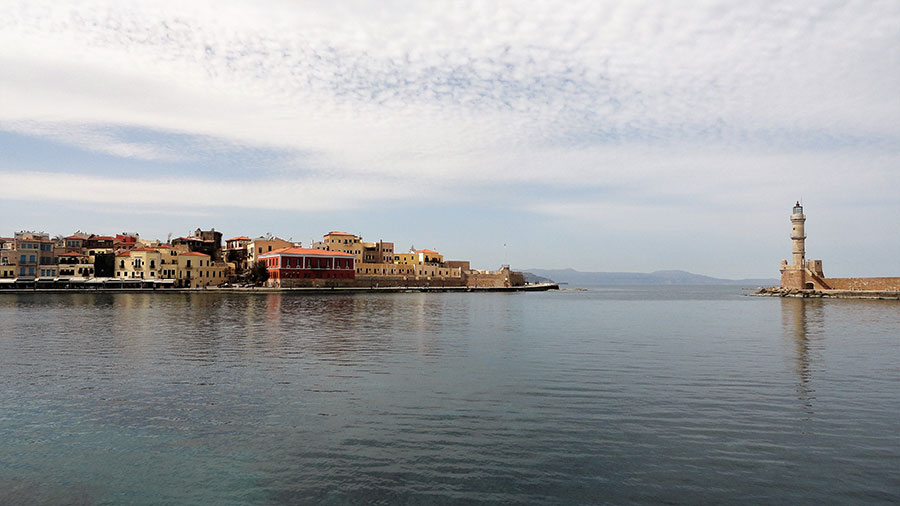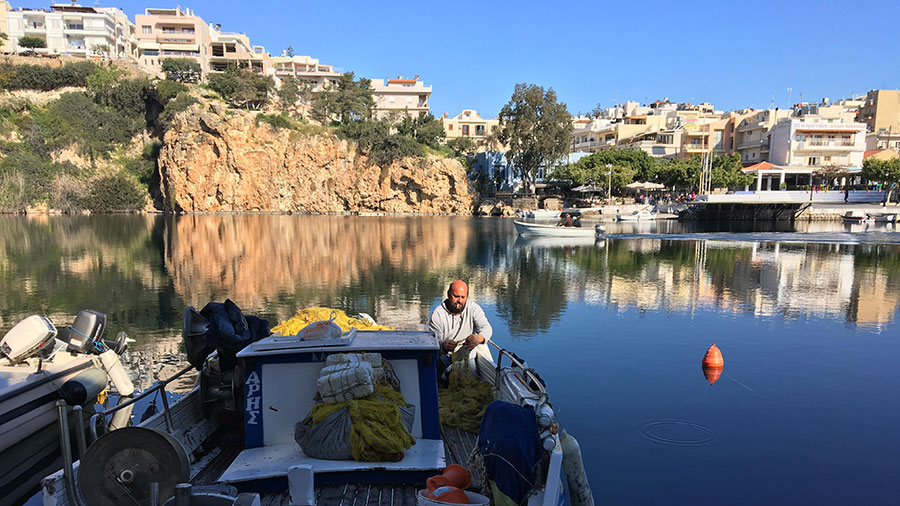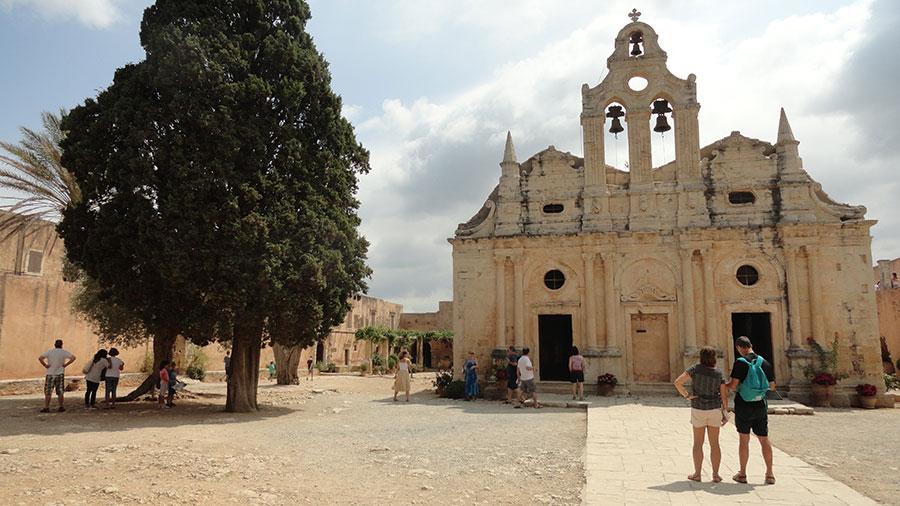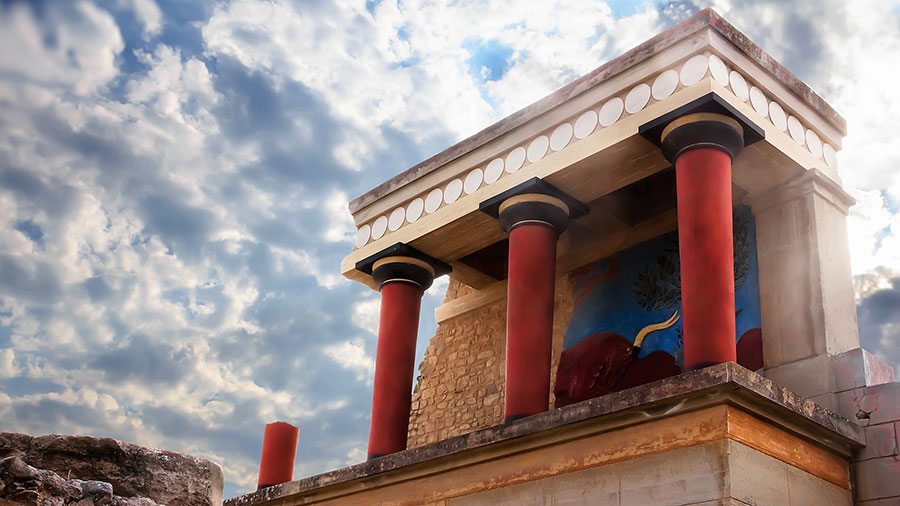 DRIVE TOURS – BEST OF CRETE
Travelling at your own pace (avoiding the crowds), seeing exactly the places you would love to (without being stressed), spending as much time at each site as you wish and eating out at the best local restaurants...
Book online Best of Crete tours exclusive for you.
The Big island Crete in the colloquial tongue and spacious and big it is, the brooding presence of its four mountain chains cutting through it dividing the island into four little countries and their capitals.
The city of Heraklion, Chania, Rethymno and finally Agios Nikolaos.
Snow tipped mountains throughout the winter for more than 80% of this continent is mountains. When one crosses through the lowlands it is as if Crete is a continent rather than an island. A massive land where the sky line halters ones eyes not the sea.
A visit to the island of Crete with its own long history, provides also an opportunity for visitors to see and understand the people's history of the Levant, of the Mediterranean Sea.
Tours, visits can be arranged to experience Crete, it's wild flowers, unique orchids in spring, birds of pray or migrating ones, walks out in untouched landscape with its scents, tastes, cuisine, hospitality, people, language, crystal waters, starry nights the components needed for a memorable stay and holiday.
Choose an option for your private tour, starting from Heraklion district and escape the large bus crowd and tour the sites that interest you most at your own pace, a private car and a professional licensed guide is the answer. Below our Best of Crete Drive Tours
1. Best of Chania
Some say that the most beautiful city of the island is that of Chaniá. And here it is that you are whisked off to on this tour – with your very own qualified and licensed guide – first to see the highlights in the environs outside the city, before visiting its ancient heart and the Venetian harbor town! You will have time to wander and ponder, to take photographs to your heart's content – for surely it will be day you wish to remember and share!
2. Best of Rethymnon
Private Guided Rethymnon tour with WeGuide, an opportunity to explore the city of Rethymno with all your senses! To the south of the region of Rethymno through the largest olive field of Crete were at an altitude of 500m above sea level we reach the Monastery of Arcadi. A symbol of liberty and freedom, the church displays one of the most important and impressive facades of Cretan Renaissance architecture and Iconography.
3. Best of Lasithi
Seeing Plaka (Eloúnda), Spinalonga and Ag.Nikolaos at your own pace with your private licensed and expert guide away from the crowds and mass tourist industry makes this tour a memorable day well worth it!
Vehicles with a Professional Tourist guide, are offered on a full-day (up to eight hours) basis.
Vehicles are air-conditioned and are provided with a driver. Guests are not allowed to operate vehicle.
Type of vehicle used will be determined on number of guests booked. The guide and driver will occupy the front seats.
Dress: If you plan to be visiting a religious or memorial site, shoulders and knees must be covered. Comfortable flat-soled walking shoes, sun glasses and sunscreen are recommended.
You can have only one of the above tours. Please select and clarify on your booking form.
Be your own boss and take advantage of every second, while visiting the island of Crete.
WeGuide you BEST!