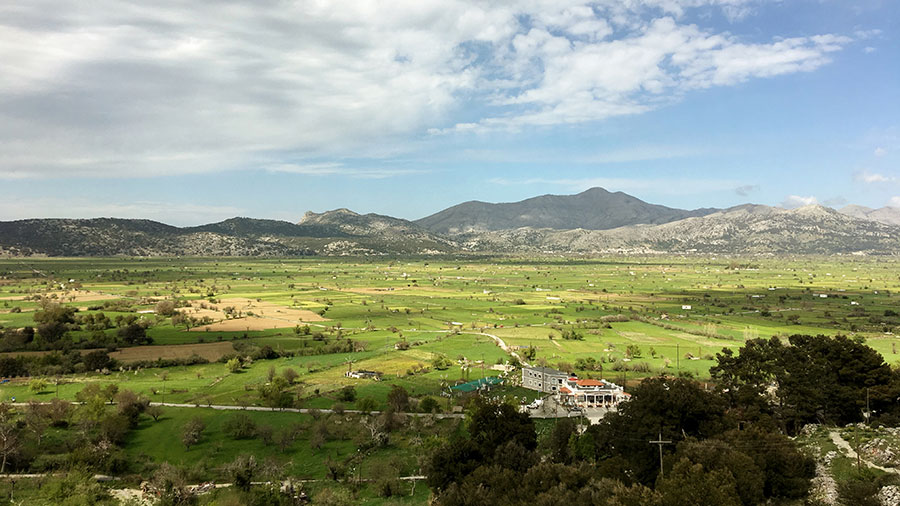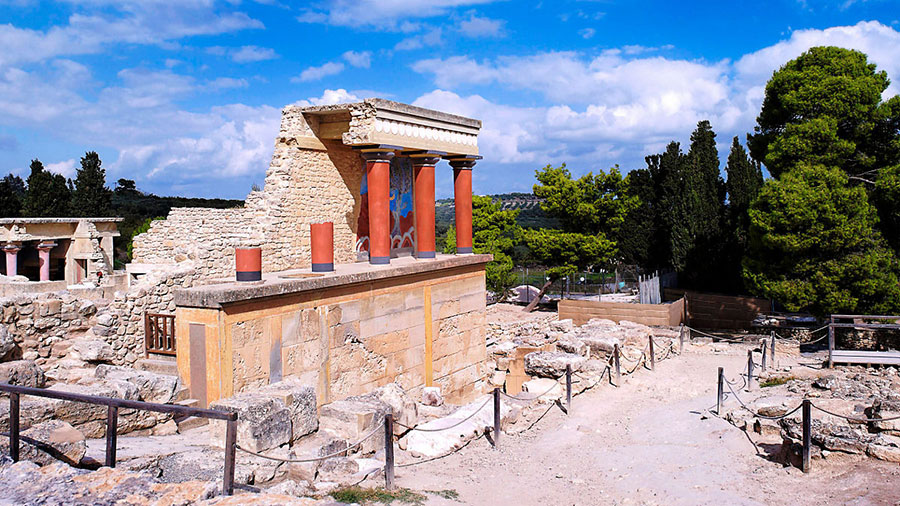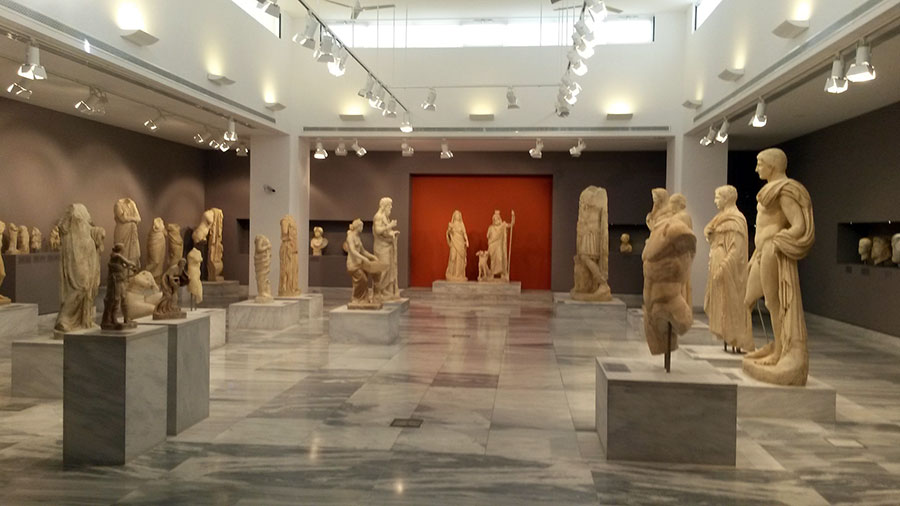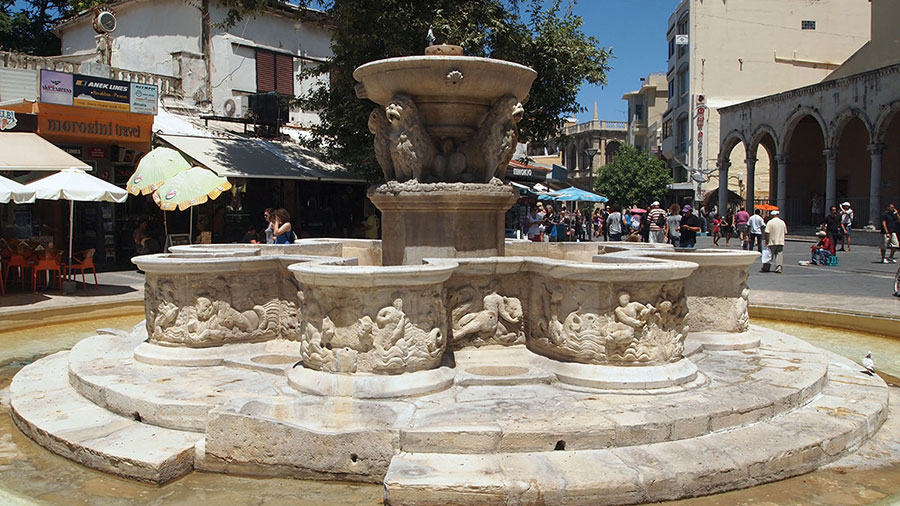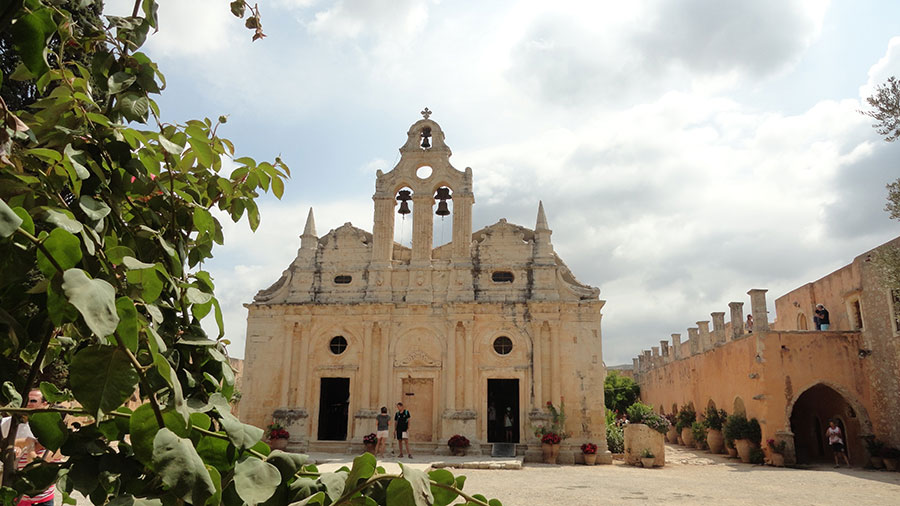 SHORE EXCURSIONS
For guests who want to escape the large bus crowd and tour the sites that interest them most at their own pace, a private car and professional licensed guide is the answer.
Book online to visit highlights of the island of Crete by your own.
For guests, that intend to visit Crete for a short time ( passengers of Cruise ships -MSC Fantasia/Magnifica/Orchestra, Holland America Lines/Noordam/Prinsendam/Ryndam/Rotterdam, Norwegian Cruises/Spirit, Costa, Aida, Nautica, Oceana, Ventura, Thomson, Mein Schiff, Arcadia, Aurora, Queen Mary/Elizabeth, Celestyal, Royal Princess – from the port of Heraklion) we can provide chauffeur service to drive you around the island with your exclusive professional licensed guide, to drive you to important highlights or activities:
a. Knossos palace and Heraklion city tour.
b. Knossos palace – Archaeological museum of Heraklion and Heraklion city tour.
c. Heraklion city, Tasting and Walking tour.
d. Lasithi plateau – Zeus birthplace and village life.
e. Arkadi monastery and Rethymnon city tour.
without losing valuable time waiting in long lines.
Vehicles with a Professional Tourist guide, are offered on a full-day (up to eight hours) basis.
Vehicles are air-conditioned and are provided with a driver. Guests are not allowed to operate vehicle.
Private vehicle bookings do not include: meals, refreshments or gratuities.
Type of vehicle used will be determined on number of guests booked. The guide and driver will occupy the front seats.
Dress: If you plan to be visiting a religious or memorial site, shoulders and knees must be covered. Comfortable flat-soled walking shoes, sun glasses and sunscreen are recommended.
You can have only one of the above tours. Please select and clarify on your booking form.
Be your own boss and take advantage of every second, while visiting the island of Crete.
WeGuide you BEST!